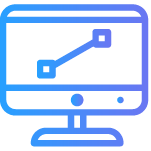 Consultation
It all starts with a personal consultation and discussion to better understand your business needs.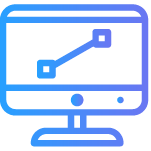 Development
After that, it is time to research, gather information, prepare a layout and think of a design to bring your idea to life.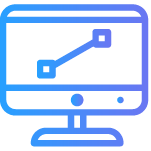 Testing
Once the development is done, our team will test the functionality and design of your store to make sure it works perfect.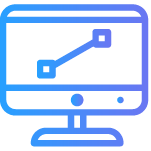 Maintenance
From now on, we take care of maintenance, changes, updates, optimization, and promotion of your store.