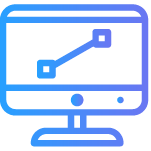 Consultation
It all starts with a personal discussion to understand your business needs and requirements.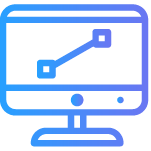 Preparation
Then we prepare and list all of the specifications and technical requirements for your software.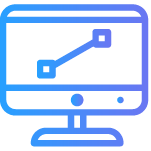 Development
After that, it is time for the development of the user interface, design, and functionality of the software.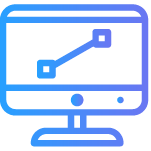 Maintenance
Once the software is active and implemented in a real environment, we will take care of maintenance and updates.